Best Korean Restaurants in Sacramento. The two best Korean places are located within seconds of each other.
Hankook Tofu House
Location: 9521 Folsom Blvd Ste A Sacramento, CA 95827
The first being Hankook Tofu house. This mom and pop restaurant has the most authentic Korean food. I recommend the tofu soup. Meals come with banchan. They close early at 8pm make sure to call ahead or get there early.
Rating
Will visit again? Yes
Things to Try
Spicy Korean Chicken
Soft Tofu Soup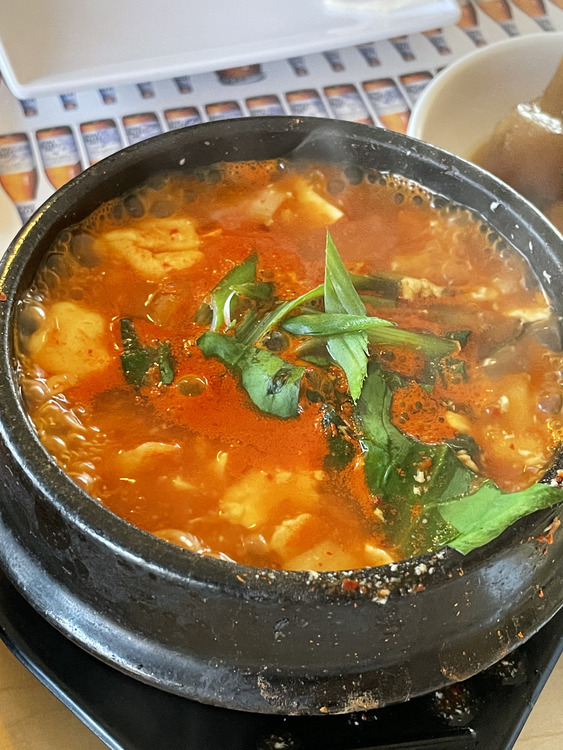 Modurang Family Korean Restaurant
Location: 9545 Folsom Blvd, Sacramento, CA 95827
Another family owned Korean business. I love the hot stone pot (Dolsot) Bibimbap. If you're lucky the rice at the bottom will fry for scored crispy rice. If you're in the mood for meat then Modurang Boxes are awesome. Meals come with banchan.
Rating
Will visit again? Yes
Things to Try
Banchan (comes with any order)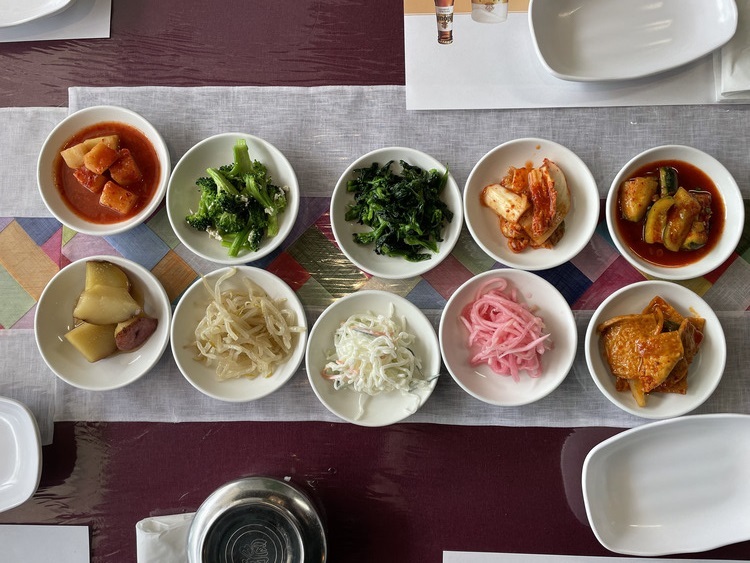 Modurang Box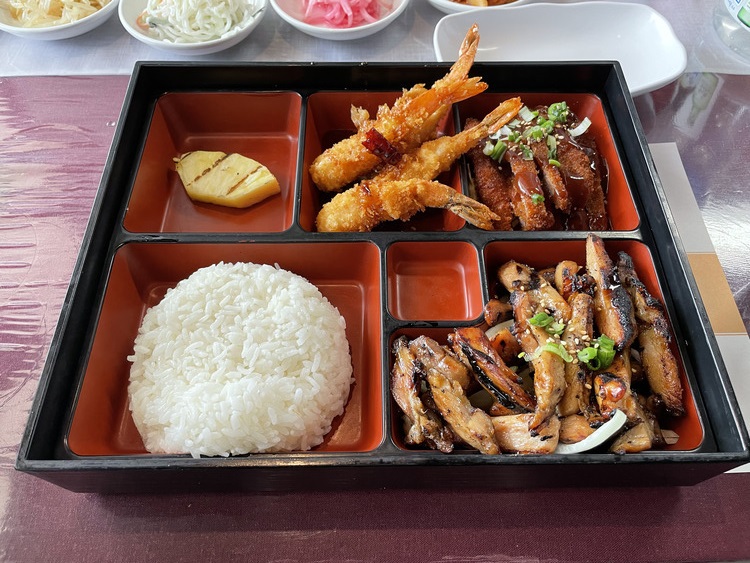 Bibimbap (with Tofu pictured)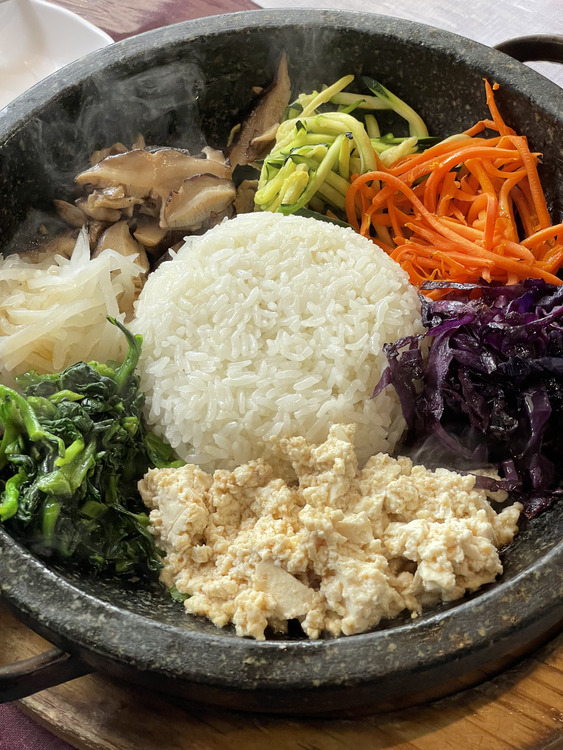 Bonus! Checkout Smile Food Market
Located: 2950 Bradshaw Rd Sacramento, CA 95827
If you just went to Hankook Tofu House or Modurang, stop by Smile Food Market and check out their selections of snacks, drinks, and ramen. I like this store because its small I can grab a couple awesome snacks and head home. The checkout can sometimes get congested but the people working there are nice. There is also a Smile Market 2 next to Modurang but the selection the few times I went seemed more focused on food than groceries.